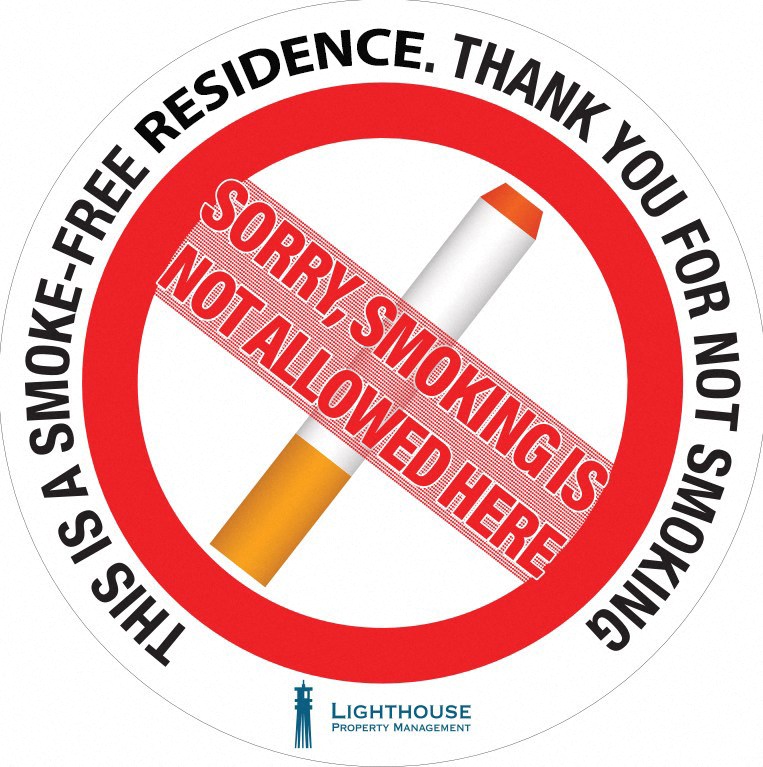 Thank you for choosing our community
As part of our ongoing effort to improve our residents' experience, smoking* will not be allowed in any outdoor common areas or indoor spaces, including residents' apartments.
An addendum to acknowledge this policy is included in all leases.
We appreciate your cooperation and consideration in this matter.
*Smoking includes any e-cigarette and vaping devices
Testimonials
Watermarc is a perfect place to live. The apartments are both well laid out and affordable. I would recommend Watermarc to anyone who needs a great home in Lakeland.